Catch us at the Farmers' Market
Saturdays
Barrie Farmers' Market
Collier and Mulcaster Streets
8 a.m. to 12 p.m.
Every Saturday
COVID-19 Notice
Due to the current Social Distancing Policies, all sales will be done online with pickup at the farm. Weekly a menu of available product and pricing will be posted. From this menu you will select what you want and email your order to wye.view.farms@gmail.com. Confirmation of your order and the balance owing will be sent back to you. Payment will be collected via eTransfer, and your order will be set out for you to pick up at the farm gate at the time you specify.
Order Menu here
Yes, we have Garlic Scapes!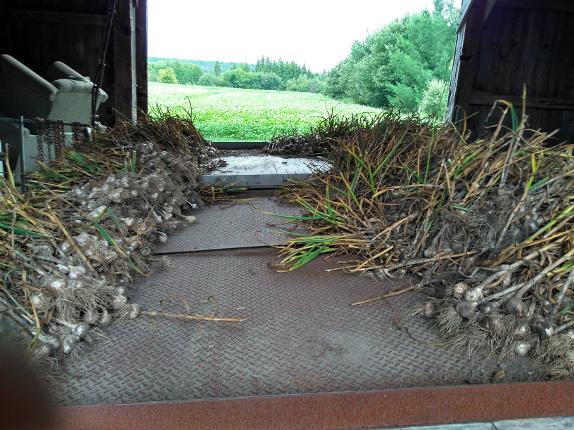 History
Located at 1337 South Orr Lake Road, Elmvale, Ontario, this farm was settled by my Great-great-great-grand-father. I am the 6th generation of this family to farm here. All the vegetables are grown without the use of chemicals or pesticides.